These days everything is getting developed from City to town. Most people are looking forward to having an ideology of development and that's the reason why businesses are getting well-established these days. The major reason behind the successful business is the idea behind it. And one such business is the resort which is so popular just because people are likely to stay in the resort just to get a natural overview of the area.
Especially if it's a tourist destination like this Statue of Unity then what could be the better option than going with the pre-booking of that specification? Although there might be several different Resort options available, choosing the right one is very essential and that is truly possible if you have detailed knowledge about the resort and facilities that are being provided.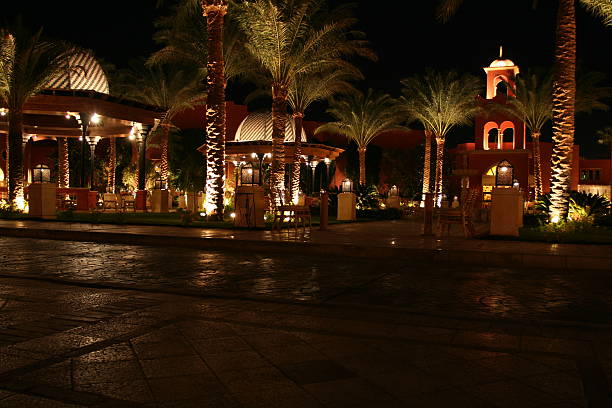 For the better convenience of the resort, I will recommend you to reach out to us as we provide a good facility under budget that will surely convince you to acquire our services. Alongside we have a signified staff that will help you throughout the process. Dawat food resort provides you with authentic services at very affordable prices.
Why do you need to choose Dawat food Resort?
When it's up to you and the budget that you have whether you are supposed to choose without food Resort or not. But I will recommend you to have your eye upon us just because the quality which is being delivered to you is very pleasant that will surely convince you.
We have a proper establishment for both veg and non-veg lovers so you don't have to worry about the food that is being delivered to you. Alongside due to having a pleasant environment throughout the resort you will get an awesome experience and overview that will convince you to check us out once in a while. So if you're finding the best resort then Dawat resort in Vadodara is the right choice for you.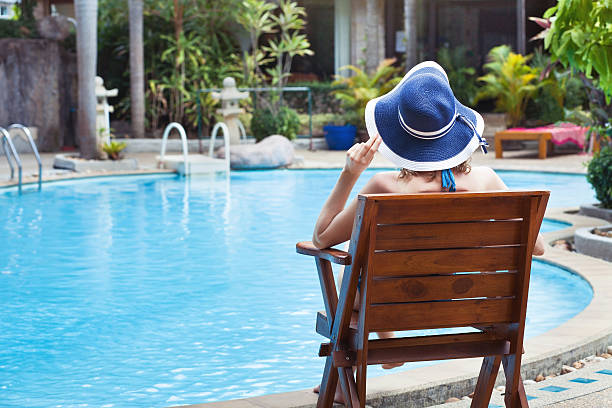 No matter what, our staff will help you to note down your requirements, and based on that the services will be delivered to you. Full delivery is one of the most essential aspects while being in the resort just because most of the time it happens that food is not delivered on time. But nothing to worry about as we have proper time analytics and you will get food on time due to having support from staff.
Why is the Dawat resort in Vadodara ideal?
Every property has its own unique selling point and based on a diet the services are provided. Dawat Resort has its own selling point and one of the most insightful things is that we have over 100 items listed on our menu along with that there are over 300 plus visitors every single day with over 30000 + positive ratings given by the clients and customers. For more details, you can reach us out to get access to the best Vadodara New Resort.
So if you are thinking of getting in touch with us you are free to go through our official website and reach out by email or contact number and eventually you will get to know more about us.