Finding Non-veg in Resorts is not a big deal and Vadodara just because there are so many Resorts that used to provide non-veg facilities. But the taste is something that impacts a lot upon the non-veg food items and especially if you are more concerned about the taste then you should reach out to the best restaurant of all time. Vadodara is mainly known for its tasty food and items that can grab your attention.
In the entire region of Vadodara, you will find so many resorts and restaurants that used to offer you their services at a very affordable range. Whereas during the seasonal time it might be difficult to find affordable hotel rooms that offer you great value. In such scenes it is always better to research by yourself so that you will get an idea about the resort's offerings.
Through Dawat food resort we have been constantly serving the best possible services. There are over 100 + items listed along with that 300 + visitors every day which is a huge number. And even if you are more concerned about the reviews then you should check out the revolution that the majority of the people have given us 5-star ratings just because of the affordable service.
How to find the best non-veg in a resort?
Having a great non-veg item is very essential if you are living in a resort and especially if you are someone who is diet conscious or wanted to have non-veg food items it's better to find the best resort of all time that can offer you non-veg stuff.
Apart from that quality is something that you need to be more careful about while accessing non-veg food items. Very few of the resorts used to offer you non-veg food items that have a great quality taste.
How to find the best cabin-look resort?
In the entire Vadodara reason, there is very few Cabin Look Resort that grabs your attention. So if you are finding the best cabin look Resort then you should reach out to our Resort where we offer multiple rooms accessibility affordable range.
Also, most of our rooms are made with a wooden finish so you will be able to take the field of nature as well. When it comes to the charges there is the availability of rooms at a very affordable price.
 How to find family-style restaurants?
No matter with whom you are supposed to visit Vadodara but if you are traveling with the family you need to take care of certain measures like the resort you choose not to include some unauthorized activity. It must be safe and Secure in every single aspect so you can enjoy it with your family safely.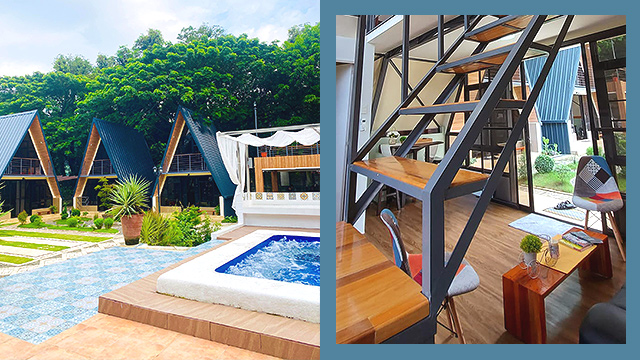 We at Dawat food Resort use to take care of multiple accessibilities that will make your journey more efficient. So even if you are visiting the place along with your family it is safe and secured also the garden area will make the environment more pleasant.