The Statue of Unity is the tallest in the entire world and that's the reason why most tourist use to visit the place. And they use to look for the best possible resort and restaurant nearby location. On the way, there are multiple resorts and restaurants established but not everything one of them is highly valuable, and most of them are overpriced as well so people usually don't want to spend their capital on such a Resort.
We the vendors of Dawat food Resort are here to serve you the best possible services that you might ever see in a wonderful location nearby the Statue of Unity. We come under the best Restaurant near Statue of Unity that you will ever come across and the reason is the aesthetic feel that we use to provide.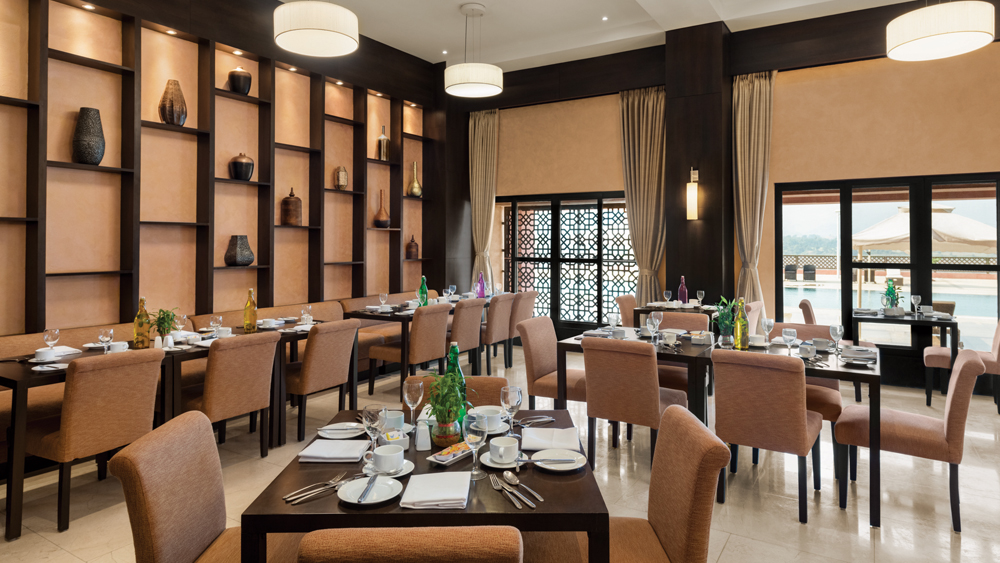 Dawat food resort is a family restaurant where you can spend time with your loved ones and colleagues as well so it will not be an issue while being with the family. We take certain measures that will make your day the most memorable day of your life.
Is there any veg buffet dinner in Vadodara?
As Vadodara is one of the largest city in Gujarat people living in Gujarat wants to enjoy the best veg buffet dinner in Vadodara. If you truly want to enjoy the Gujarati Thali style food then you should visit our restaurant where we have a multiple servings ability due to a regular customers.
There are over 100 + food items listed on our menu so you can select amongst them. On a daily, this is we have over 300 + visitors who are to visit our restaurant with their families and colleagues. Due to getting 30000 + positive feedback people usually get back to every single time, they visit Vadodara.
Is there any non-veg buffet dinner in Vadodara?
Most people like consuming nonveg in a buffet format and we have a separate counter for it where people can enjoy their cravings. After analyzing the market became to the confusion about serving nonveg pattern food as well which can make someone's day more generic.
Just like through which food Buffet used to serve multiple food items in a non-veg buffet dinner in Vadodara that can grab your attention for sure. And especially if you are using our Resort service in a Peaceful environment I am damn sure you will fail in love with the place and nature as well.
To know more about our Restaurant and Resort or if you are supposed to make your next trip to Vadodara then you should go through our official website where we have listed a few of the major norms. Along with that makes you visit our restaurant has been so that we can offer you best possible services. also Read more about Non Veg Buffet Dinner In Vadodara